Empower your business's
future with AI. Coretek is the

trusted AI partner

for
transformative growth. Learn More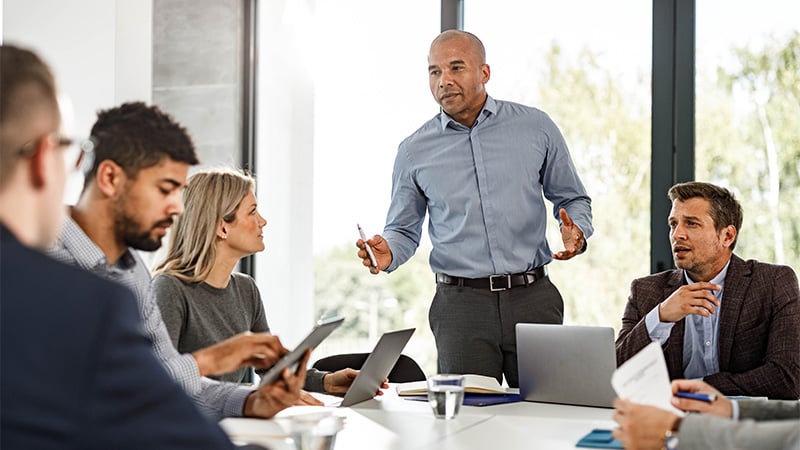 Comprehensive Managed Services
Experience our world-class Microsoft-centric solutions that empower your team to unlock the cloud's true potential and achieve quantifiable results.
Managed Services
Reliable Security Services
Strengthen your organizational security when you partner with Coretek. Let us manage your security program across any workload, platform, or device, and raise your security posture.
Security & Compliance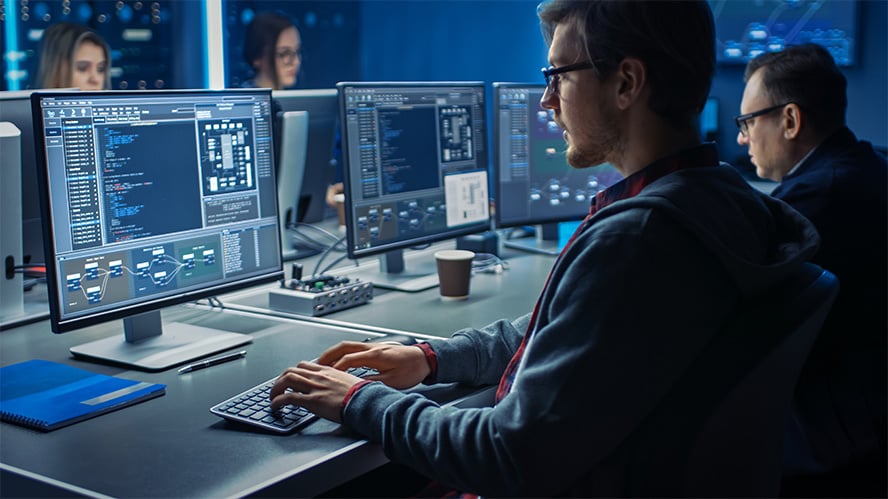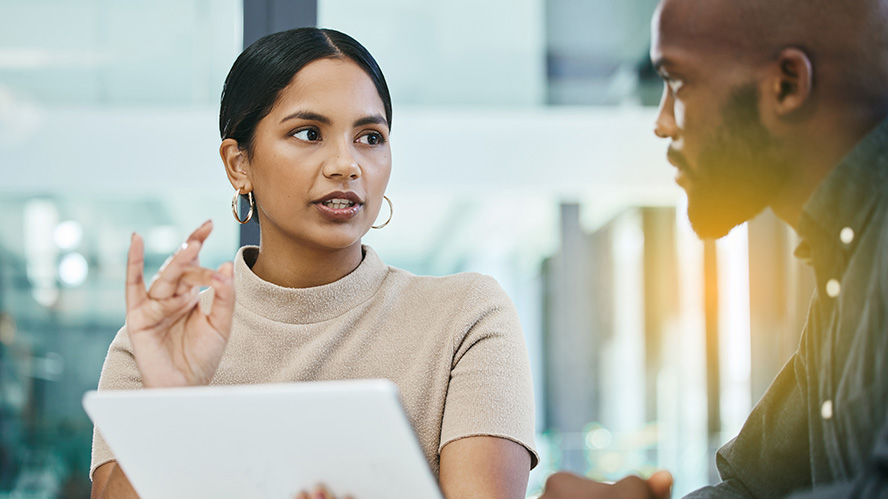 Smart Cloud Technology
Using Smart Cloud from Coretek transforms your organization with a modern, cloud-native approach including a dynamic design that handles all of your workloads, data, and applications.
Smart Cloud
A Smarter Workspace
Work smarter with Coretek's Smart Workspace solution, giving you best-in-class end-user and modern work technologies for your growing business.
Smart Workspace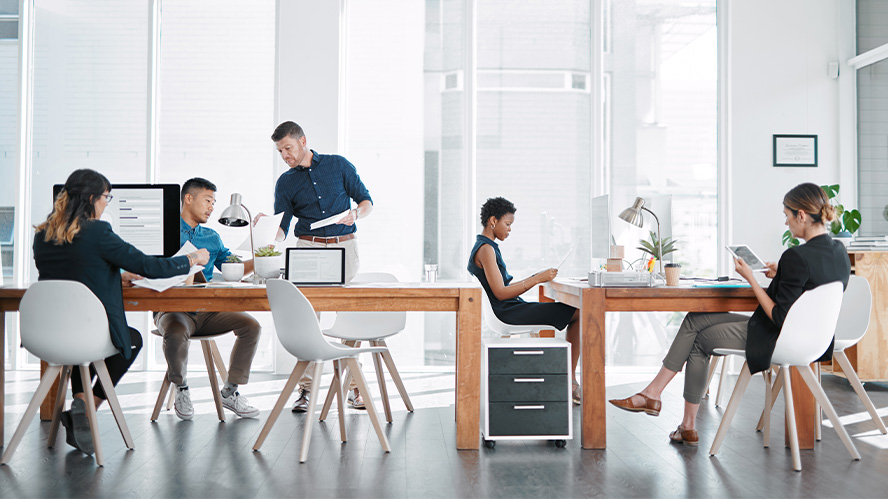 Our A.I.R.-Tight Guarantee
We guarantee our services and your overall success. If there is a problem, we will solve it. We deliver customer success, no exceptions!
ATTITUDE
|
INTEGRITY
|
RELATIONSHIPS
We selected Coretek because of the time and effort they put into understanding our situation and in-store technology needs.
---
Dave Barney, Chief Information Officer | Arhaus
Coretek's experience with other large-scale deployments and with Cerner was critical to our success
---
Steve Lantz, Director of IT Infrastructure and Operations, Torrance Memorial Medical Center
Not only did they come to us highly recommended by Microsoft... Our IT guys hit it off well with their team.
---
Katherine Nolan, Chief Operating Officer, Woodland Financial Group
Featured Resources
Events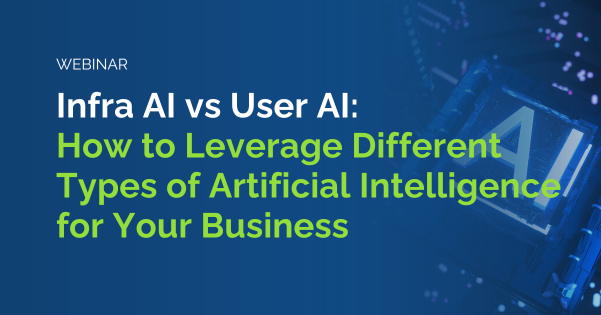 Webinar: Infra AI vs User AI: How to Leverage Different Types of Artificial Intelligence for Your Bu
See all events
News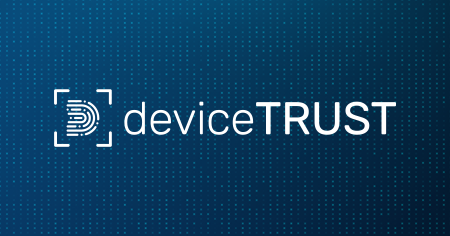 Coretek Announces Partnership with deviceTRUST
See all news
Blogs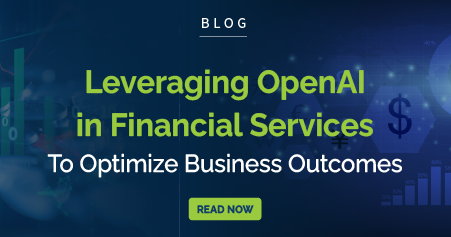 Leveraging OpenAI in Financial Services To Optimize Business Outcomes
See all blogs