Partners

We Partner with the Best to Deliver Success
We maintain close relationships with industry-leading partners to ensure our team is among the first to know about and understand how to execute on the latest technologies.

---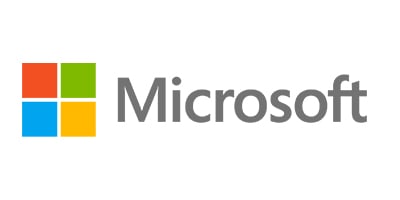 Microsoft
As the winner of the 2020 Microsoft U.S. Partner of the Year Award for Advisory Services and the Energy Industry, Coretek is a nationally recognized Microsoft Managed Gold Partner, and the #1 Microsoft Cloud Solution Provider in the U.S. and one of only a handful of Azure Expert Managed Service Providers globally. Our team delivers success throughout your company's cloud journey with 50+ Azure certified consultants focused on cloud-native, hybrid cloud, and Azure DevOps. Learn more about our Microsoft Partnership
---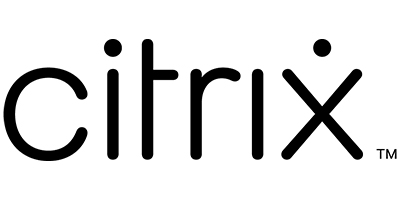 Citrix
Coretek is a Citrix Platinum Partner specializing in designing, building, and managing Intelligent Workspace solutions. Our deep experience drives end-user computing hybrid cloud architectures in the most demanding environments globally. We deliver workloads across multiple physical data centers and many global Azure regions.. Get a Citrix Assessment
---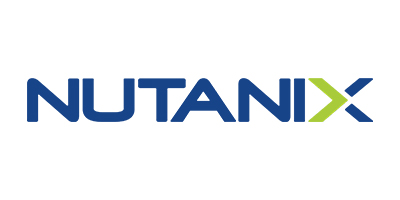 Nutanix
Nutanix is Coretek's choice for hyper-converged solution. While there are many solutions to choose from, Coretek continues this partnership to design, deploy, and manage large enterprise dispersed clusters with Nuntanix. The Nutanix Enterprise Cloud provides a single point of control for all applications and data across all your clouds.
---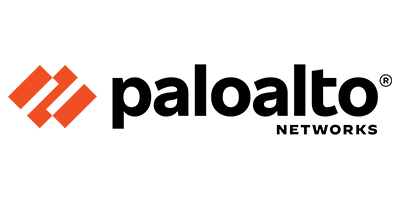 PaloAlto
PaloAlto's Next Generation Firewall is only the beginning of how Coretek brings overall threat protection to businesses. Network and cloud security with Panorama, Prisma-Access that protects all users, all apps– anywhere! Protecting your cloud workloads, users, and network is vital to your journey to a secure managed cloud.
---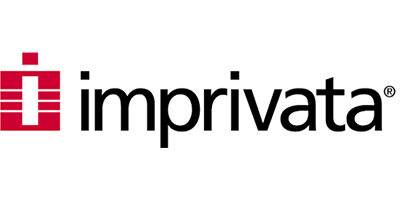 Imprivata
Coretek is a long-time Premier Partner for Imprivata, one of only a handful authorized to perform consulting and Managed Services for the ecosystem of Single Sign-On based products. Imprivata OneSign, along with ConfirmID solutions, provides Clinical point-of-care workflows that enable the easiest and most comprehensive security and convenience for accessing patient data and application in healthcare.
---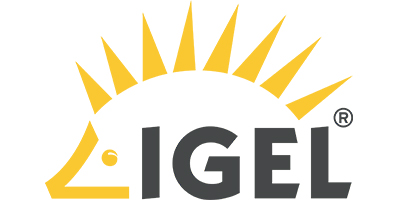 IGEL
IGEL has quickly become a leader in the next generation Cloud Desktop Operating Systems. IGEL is the most secure, high-performance, managed endpoint operating system for any cloud and any device. IGEL is used across multiple clouds and end-user computing environments and works with Citrix, Microsoft, VMWare, and other clouds. Whether you need to support a bring-your-own-device environment or support your business's disaster recovery and business continuity plan– IGEL can do it!
---
Additional Key Partners