Community Outreach

In 2009, Coretek launched the Coretek Cares program, a faith-based giving organization that donates 1% of the Coretek corporate revenue to 15 different missionary groups and other faith-based mission organizations.
Mission Statement
Coretek seeks to show God's love in the lives of people through partnerships with faith-based community organizations and charities around the world.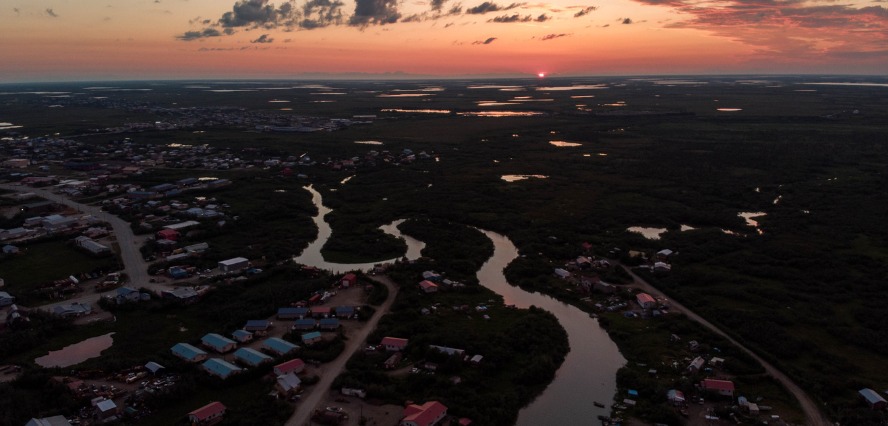 Coretek goes to Bethel, Alaska
In August 2023, Coretek is traveling to Bethel, Alaska, to assist with construction and IT-related work. We will be working with
What I Have.
Coretek goes to Romania
Coretek partnered with Brightmoor Christian Church and Serving Romania for their 2022 mission trip to Baneasa, Romania. We renovated a computer lab with all new computers, provided an updated curriculum so the people in the area can learn a skill set to help support their families, and set up a media center to enable Livestream events.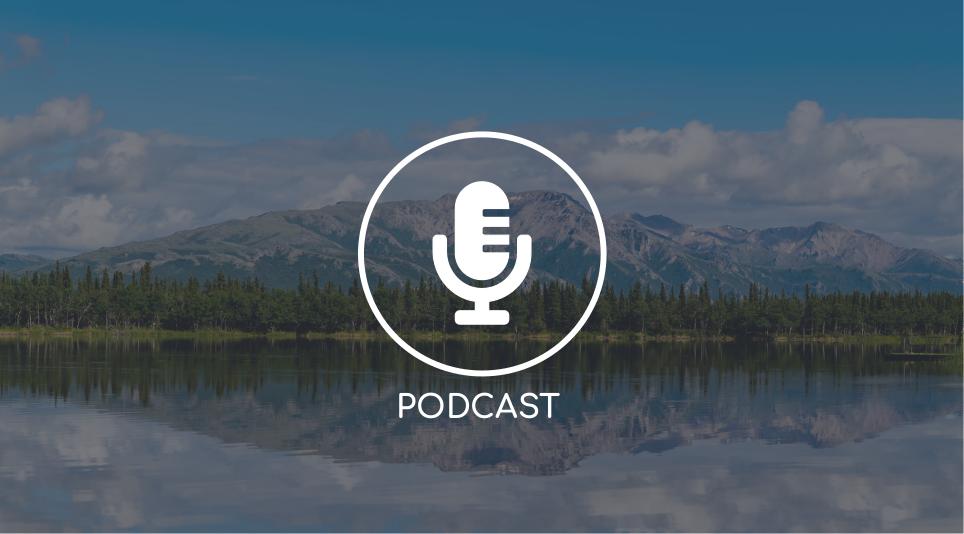 Alaska Podcast Studio
In the summer of 2021, Coretek will built an entire podcasting studio for a ministry center in Alaska. This center supports young adults in rural Fairbanks, Alaska, and enables them to get a proper education.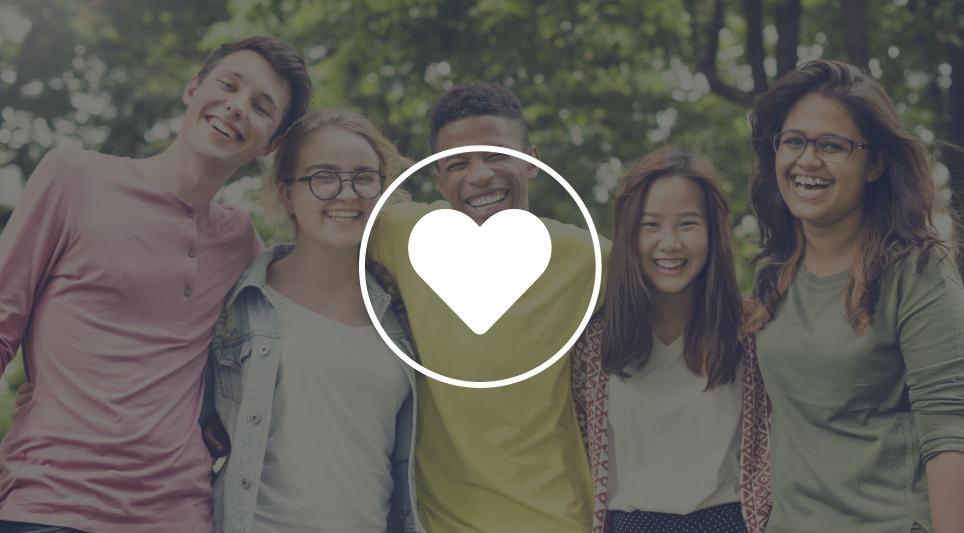 The New Foster Care
Coretek Cares has a heart for helping children, teens, and young adults in the foster care system. Coretek helps to provide necessary items such as hygiene, bus tickets, clothing, as well as providing fun group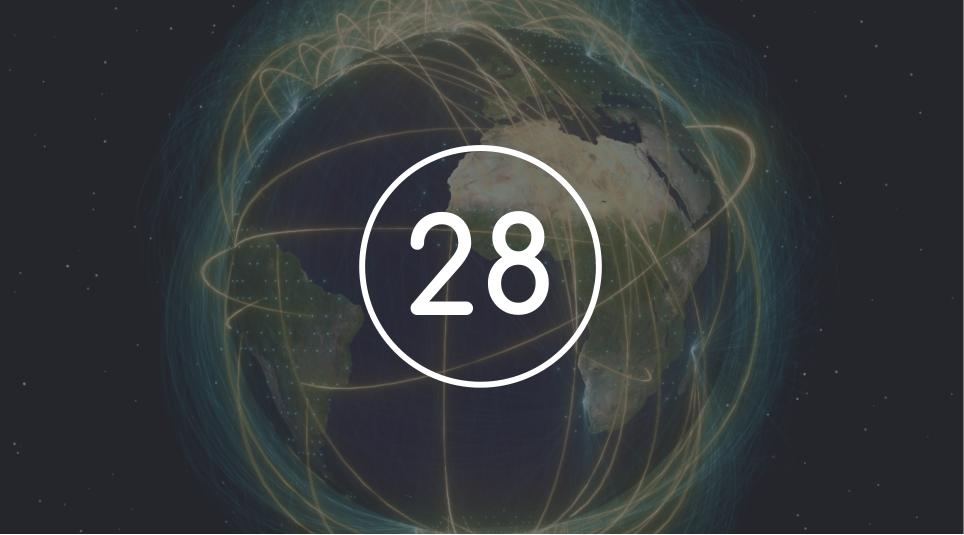 Missionary & World Care Organizations
Coretek supports 28+ missionaries, ministries, and world faith-based community organizations worldwide. Some of Coretek's supported ministries provide desperately needed finances to poverty-stricken areas, education, community initiatives, and much more.