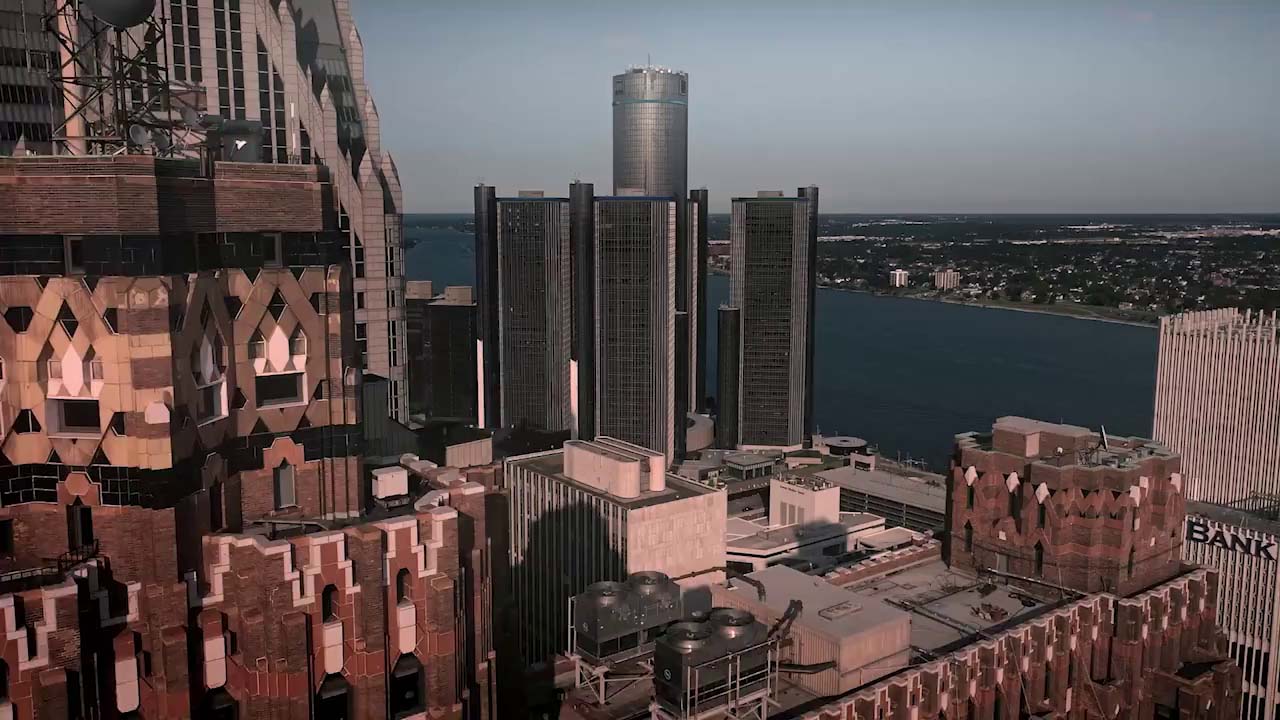 Managed Services
Operate for Today, Innovate for Tomorrow.
It isn't just Coretek's slogan; it's how our team approaches all client engagements every day. Businesses all over the globe are setting strategies on how to effectively use the cloud, mitigate security risks, and simultaneously lower costs. Coretek is there to operationalize and manage your Cloud migration, create efficiency through automation and provide security at the core of it all.
Secure, Cloud-Based Solutions
Our proactive managed services operation consists of next-generation IT and security services that allow you to break free from distraction. In turn, you're able to focus on your strategic business initiatives to quickly and continually attain your goals and objectives.
Faster Return of IT Investment

ROI over three years.
Better Cost Control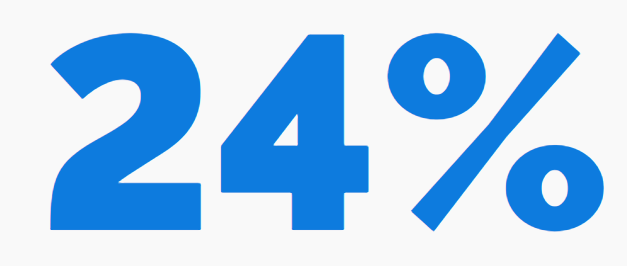 Reduction in IT infrastructure cost
High Availability, Efficiency, and Productivity

Reduction in unplanned server and network downtime.
Improved Risk Management
Continuous monitoring and build-in threat protection keeps your users and data protected
Fosters Innovation
Your team can focus on client outcomes instead of technical issues.
Future Ready IT Services
Easily scale with the demand of your business and changing technology no matter how fast it happens.
Managed Azure
The cloud is the "spark" that ignites growth to start your digital IT transformation. An inadequately maintained cloud environment can distract your organization, increase costs and complexity, and put your data and operations at risk. Coretek's Managed Azure services help you harness the power of Microsoft Azure, stay current, and reduce cost and risk.Learn more
Unified Security
Coretek's Unified Security services ensure peace of mind as you manage an increasingly complex and risky cyber environment. We design, implement, and manage a cybersecurity strategy that's complete, compliant, and ready for whatever comes your way. Learn more
Managed Desktop
Whether you're staying hybrid or all in with the cloud, we'll help you build and manage the most secure environment by leveraging your existing assets or investing in new ones. Coretek's Managed Desktop service is a comprehensive and secure way of delivering virtual desktops or apps to anyone, anywhere. Leveraging Microsoft Azure, Azure Virtual Desktop, and enhancements like Citrix, Nerdio, and VMware, we prepare your organization to respond to ever-changing business needs using Microsoft-native solutions and Microsoft 365 assets you may already own. Learn more
Unified Device Management
When you have a complex network of laptops, tablets, and phones, each user requires specific access, levels of customization, and personalization. Coretek manages all your devices through a secure, compliant, and cost-effective process using native Microsoft products​. Our Unified Device Management service provides security and management of critical end-user devices you depend on daily. Learn more
Managed Protection
Protecting and securing your business-critical applications in the cloud, your offices, and your data center is vital. Each type of workload, system, and application may require a unique set of protections. Our hybrid cloud Managed Protection services provide 24/7 security and recovery capabilities. Managed Protection by Coretek allows you to focus on the speed of your changing business while delivering the expertly-managed data protection and recovery service you need. Learn more

Explore our Clincial Cloud Booklet for Insights that can Help Your Business
The Coretek Response CenterTM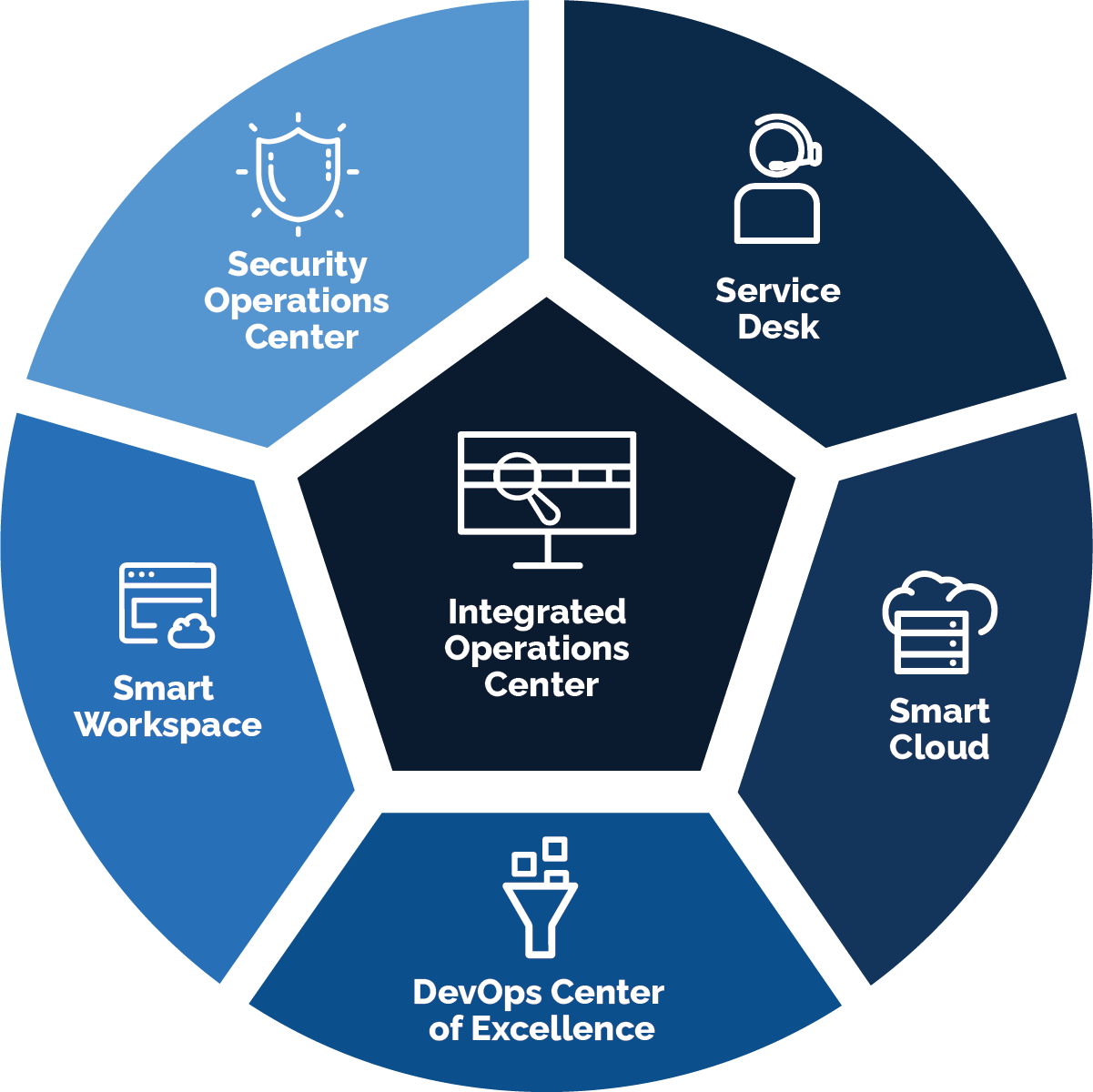 Our Managed Services are delivered through the innovative Coretek Response CenterTM (CRCTM). The CRCTM provides a complete IT and Security Department-as-a-Service customized for the level of support your business requires. Select your own service level, from basic, end-user help desk services to complete support. Whatever your business needs may be, CRCTM gives you the power to choose what fits your business best.
Integrated Operations Center
24/7 proactive monitoring and resolution of connectivity issues keep users and applications connected worldwide.
Service Desk
A live remote 24/7 support service, escalation routing, and incident resolution that adheres to ITIL best practices, along with a self-service portal including live support updates to keep your team productive.
Security Operations Center (SOC)
Our tested security and compliance solutions combined with people-powered support improve and maintain your organization's overall security posture and effectiveness.
DevOps Center of Excellence
Coretek's DevOps engineers and robust DevOps process automation facilitate the orchestration and integration of your users, applications, and functions. That means you leverage standardized repeatable patterns and tasks, reducing costs and time-to-value for your business applications.
Smart Cloud Solutions
Your business needs a future-ready, secure, agile cloud strategy for all workloads, data, and applications—along with a trusted partner to manage and optimize over time. We ensure your business has a roadmap to success.
Smart Workspace Solutions
Depending on your needs, our workspace solutions are fully managed and leverage Microsoft's native security tools to keep your environment safe, scalable, and performing optimally as your business grows.
The Power to Choose for Your Business
Empower your team to adapt and change faster to meet industry demands by staying focused on business strategy—while we take care of the operational management and maintenance of your IT and Security needs.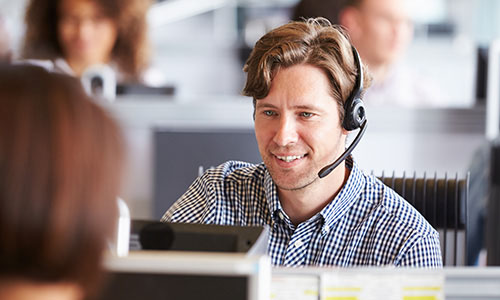 24/7/365 Support
Always available monitoring, incident management and resolution.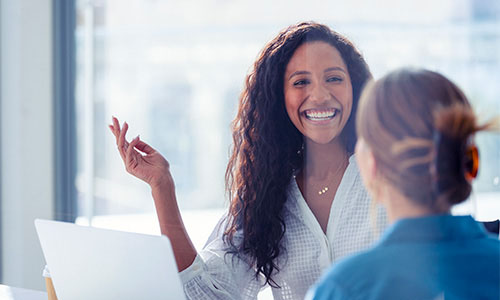 Built-In Innovation
Proactive management, continual improvements, built-in expertise for next-generation cloud.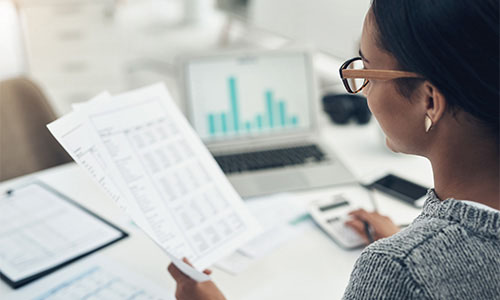 Cost Savvy Insights & Planning
Visibility and tracking current and future costs and insights to reduce expenses.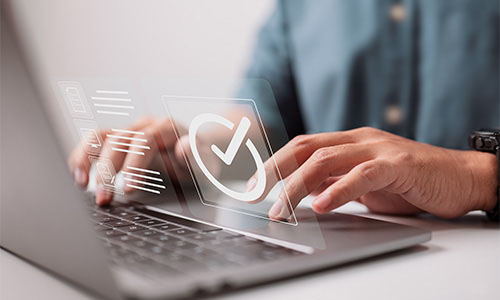 Compliance, Change & Governance
Customized to your organization and industry requirements.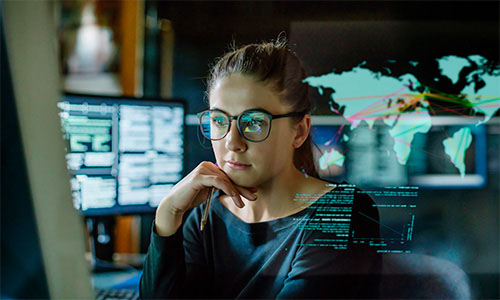 Unlimited Scale
Manage thousands of assets across multiple continents.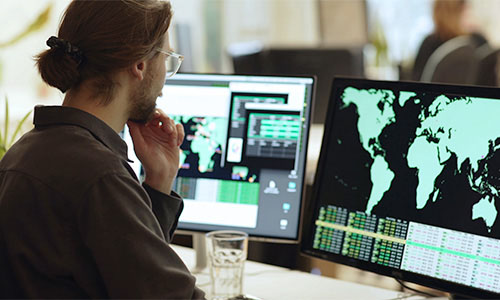 Geo-Redundancy
Operate and manage multiple geographically dispersed environments.
Fill out the form below to Start a
conversation with our team today!