AIR-Tight Guarantee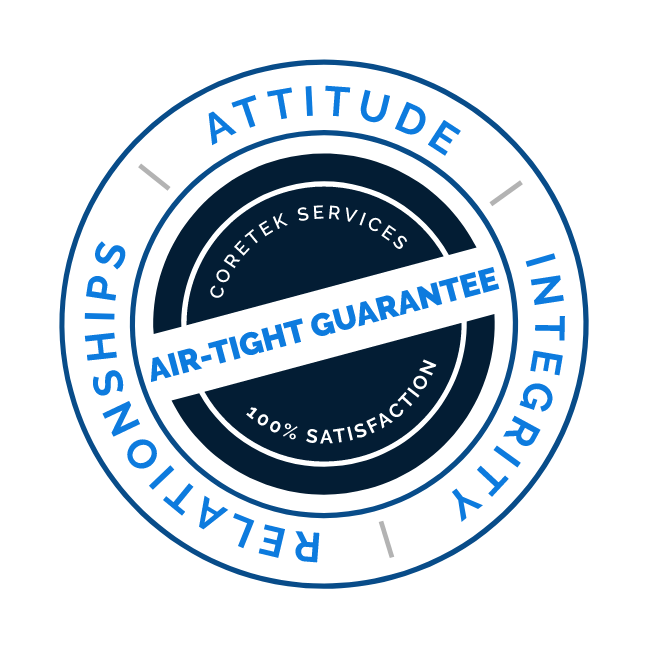 Customer success, no exceptions!
We guarantee our services and your overall success. If there is a problem, we will solve it—it's in your contract!
Our Core Values are integrated into every aspect of our business at Coretek. From the first phone call to the last file migration, our team is looking to do one thing—help your business achieve its goals with the right technology solution. We are in it for the long haul. Our team will deliver success, no exceptions!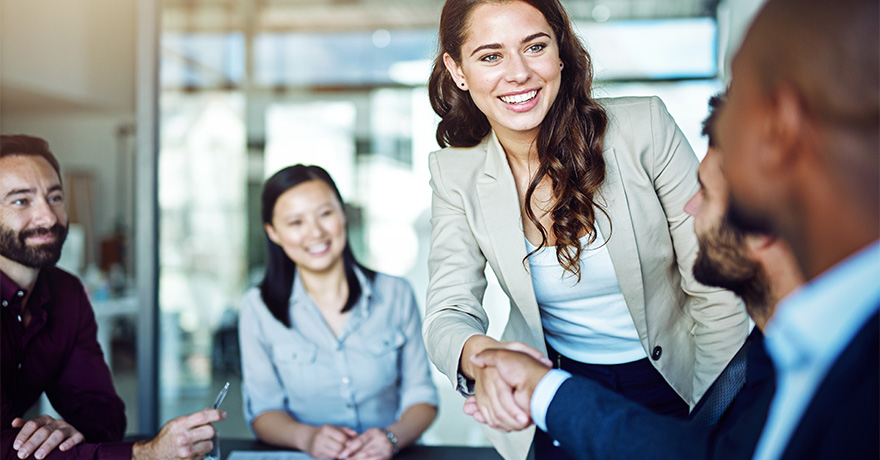 Our Values Speak Volumes
Our team is committed to living out our values every day. Below is a sneak peek into what that means to each one of us.
Attitude
---
We are Professional
We are attentive in meetings.
We dress appropriately for the occasion.
We communicate with a respectful tone and use words thoughtfully.
We respect the role of our teammates and customers in the job they do each day.
We are on time to meetings, because we know your time is just as valuable as ours.
We are Accountable
We take ownership of our "seat" or role in the company.
We accept responsibility for our actions and never blame others.
We never say "It's not my job."
Integrity
---
We are upfront with what we say we will do, then we do it.
Our thoughts, words, and actions are in alignment.
We follow through on our commitments.
We "Do what we say we will do, by the time we say we will do it, at the price we say we will do it".
If we cannot follow through with our commitments, we communicate well in advance.
Relationships
---
We build strong relationships with clients, partners, community, and most importantly, with each other.
We Interact with our customers and partners in such a profoundly positive way that we become their preferred company to work with.
We show empathy, care and respect to the community around us.
We show empathy and care to our teammates.
We encourage our teammates to be the best we can be.
We are there for our teammates when they need it most.