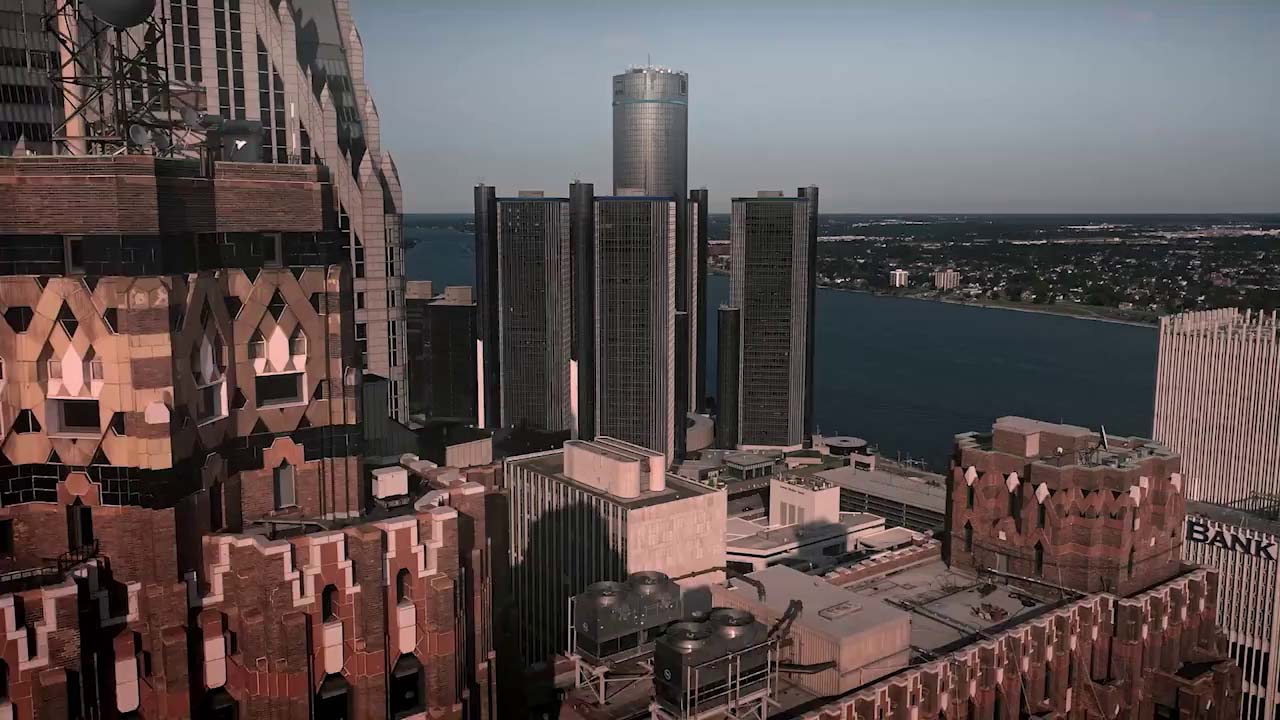 Smart Workspace
Highly Secure, Automated, Flexible User Experiences
Smart Workspace is Coretek's approach to combining best-in-class end-user and modern work technologies into custom solutions. These solutions are highly secure, automated, and flexible experiences enabling productivity and driving business results. Depending on your needs, our Smart Workspace solutions are fully managed and leverage Microsoft's native security tools to keep your environment safe, scalable, and performing optimally as your business grows.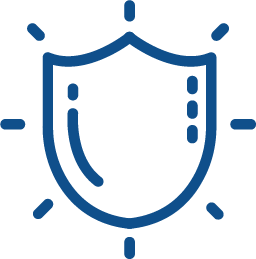 Secure & Scalable
Empowering employees to work from anywhere can lead to a rise in security risks. Our smart workspace solutions provide a safe access point for your users and significantly simplifies security for IT. If devices are lost, stolen or infected, your sensitive data is safe in the cloud—not on user devices. As your business grows, adding devices and data can be cumbersome, our smart workspace centralizes resources and empowers your team with a higher-level of control as your business needs to scale.
Flexible & Adaptive
Your employees need to be able to work from any location, on any device. Our Smart Workspace is flexible and adaptive enabling your business to modernize your approach to infrastructure and maximize efficiency. Managed in the cloud, these solutions are high-performance virtual instances of desktops and apps that can be delivered from any datacenter or public cloud provider.
Smart Workplace Offers to Get Started Quickly
"Coretek came to us highly recommended by Microsoft, and as a result, they come with a high degree of credibility."
—President, and CEO, Woodlands Financial Group

Fill out the form below to Start a
conversation with our team today!