Arhaus Exceeds Agility and Scalability POS Goals
Citrix on Azure Enables an 80% Decrease in User POS Wait Times
Customer Profile
Headquarters:
Boston Heights, Ohio
Arhaus is a developer and retailer of fine quality furniture. The company was founded in 1986 with a passion to provide unique, high quality, well designed home furnishings. Headquartered in Boston Heights, Ohio, Arhaus has 70 stores across the U.S.

Business & Technology Challenge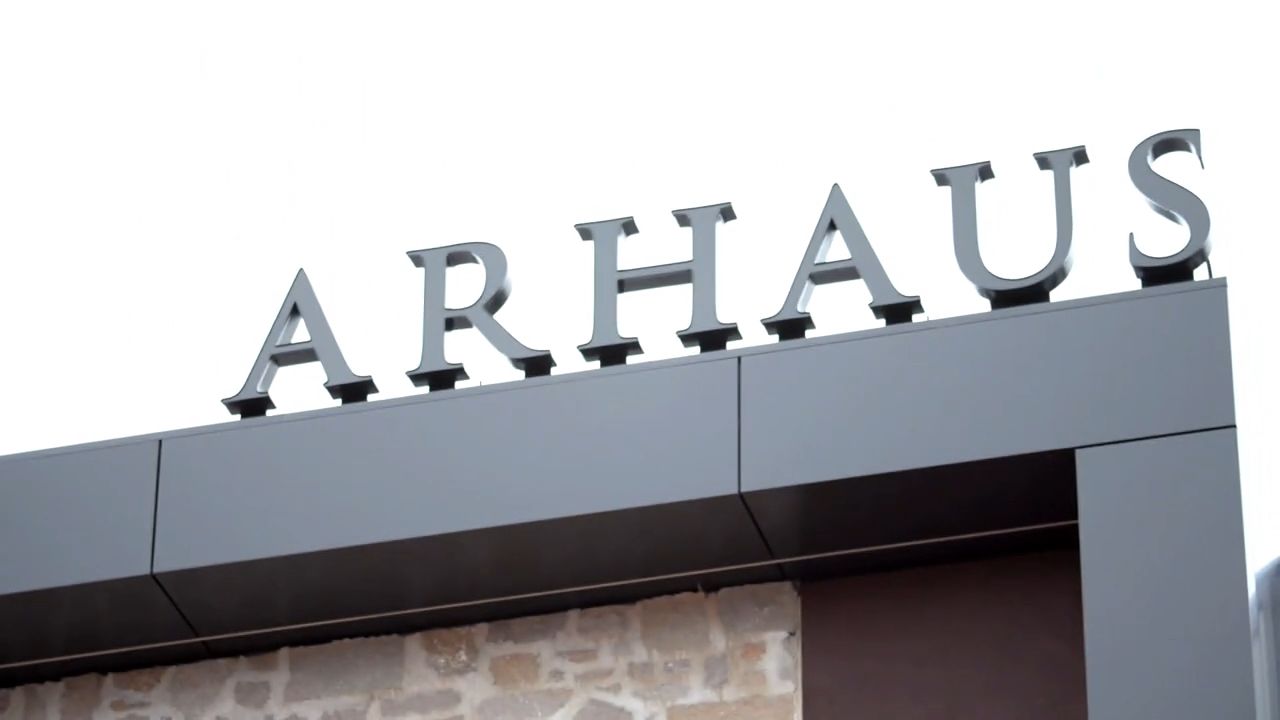 Arhaus' in-store technology was built on Citrix and had been in use for ten years. As the company grew, users began to experience lengthy log-in times, system crashes, and slow performance, which was caused by the inability of the system to scale up and perform during peak times.
"Technology is critical to us," said Dave Barney, CIO at Arhaus. "Our in-store technology needs to be reliable, fast, and able to provide the customer with the service they expect."
Approaching their busy, end-of-year and January sale period, Arhaus needed to install upgraded store terminals. Specifically, they wanted to get the first ten stores shifted over to test out the new functionality and provide relief for users from the existing platform.
Coretek Solution
After conducting a thorough assessment, Coretek worked with the Arhaus team to develop a solution that met the company's needs.
The technical challenge would require upgrading old hardware and scaling the data center to meet capacity needs during peak sales periods. The goal was to provide an updated, scalable environment that could support the company's growth needs well into the future.
"We always try to keep up with technology in our in-store experience, bringing the latest and greatest software to our POS systems," said Barney. "That includes providing touch-screen terminals to provide an interactive experience for customers shopping for our furniture. We also want to provide other touches that guests expect, such as the ability to access in-store Wi-Fi so they can get to their Pinterest boards, show associates Instagram photos, and be able to collaborate on room design."
The chosen approach was to upgrade to a Citrix Cloud and Palo Alto network solution on Microsoft Azure. This solution would quickly secure the environment, allowing them to focus on end-user issues such as log-in times and printer deployments. After piloting the solution with ten stores for over a month during the busy January sale period, Coretek rolled the final solution out to the remaining stores.
Results
Once fully implemented, the Arhus employees experienced reduced log-in times. Previously, they would wait longer than five minutes. Now, with the new solution in place, standby times are less than one minute. User sessions are more stable, and the solution eliminated outages during busy times. The overall system and application speed increased significantly as well. "To the customer, that means not having to stand there and wait while a sales associate reboots a terminal or while the system moves from screen to screen," said Barney. "It makes their experience at the point of sale much faster. We want them to spend time in the store, not waiting at the POS. The experience for our associates and the team managing the technology has been fantastic."
As an Azure Expert MSP and Citrix Cloud Partner, Coretek was uniquely qualified to provide the solution Arhaus needed, and the results confirmed that. "The project has been a great success," said Barney. "I'd recommend Coretek because of the time and effort they put in to understanding our needs before they ever started working towards a solution. Sometimes consultants and resellers will come in and try to push a solution on you, never knowing if it's the one you need or if it's just the one they want to sell. Coretek really made us feel like the solution they were giving us was the one that we needed and the one that was going to work for us."
Learn how to improve your employee and customer experience!

---