Home
/
Case Studies
/
Healthcare Company Wins with Azure Cloud-Based SaaS Solution
Healthcare Company Wins with Azure Cloud-Based SaaS Solution

Complete Datacenter & Azure Modernization

Customer Profile: Homecare Homebase
---
Website: www.hchb.com
Industry: High Tech / SaaS Provider
Size: 500+ Employees

---

Business & Technology Challenge
Homecare Homebase (HCHB) provides a fully integrated software-as-a-service application designed by nurses for nurses and home health and hospice agencies. Their software automates all business processes, including scheduling, mapping, routing, billing, compliance, and revenue cycle management. HCHB decided to modernize their datacenter and application by leveraging Azure as a platform to serve frontline caregivers better. By adopting a PaaS approach, HCHB wanted to take advantage of reduced coding time, added development capabilities, and an enhanced ability to efficiently manage the lifecycle of their applications. The Microsoft Account Team brought in Coretek as a trusted partner to help HCHB realize their goal of becoming a cloud-based SaaS solution.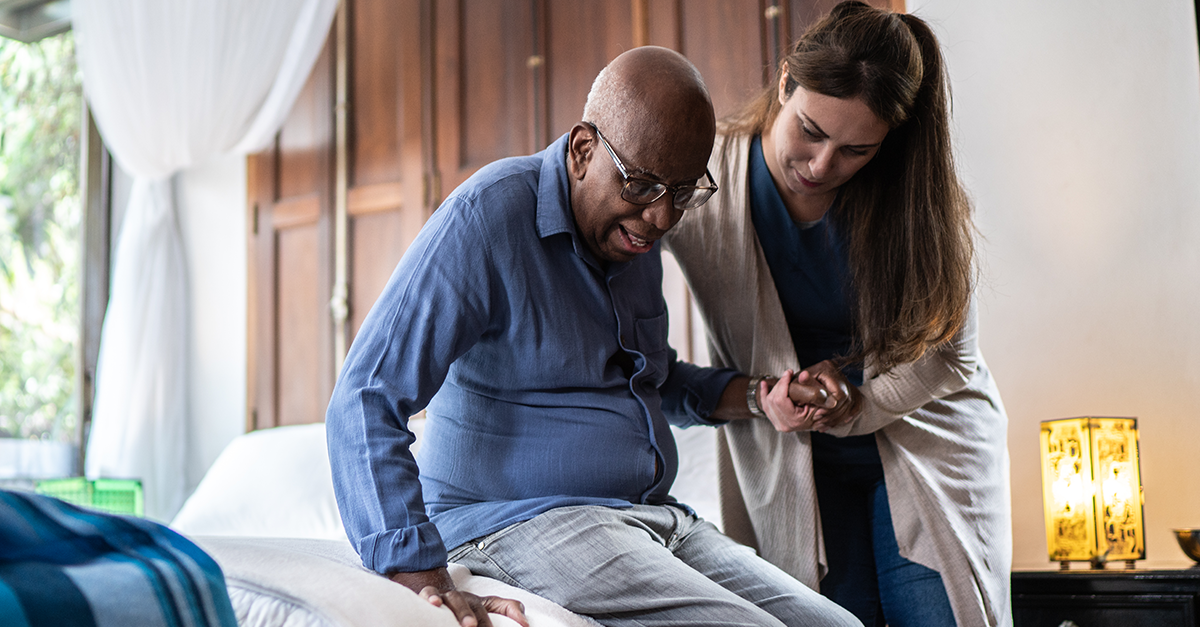 Coretek Solution
As a foundational part of HCHB's cloud journey, Coretek led the customer through the Cloud Adoption Framework (CAF) to begin strategy and planning of their new datacenter in Azure. Armed with the CAF strategy, Coretek began the automated deployment of their datacenter in Azure. Leveraging tools like Terraform allowed Coretek to systematically deploy the infrastructure and then configure it to host HCHB's application. In addition to establishing an Azure Landing Zone, Infrastructure as Code standards, and cloud governance procedures, the project also included plans for Business Continuity and Disaster Recovery and an Azure Virtual Desktops (AVD) deployment for targeted use cases for VDI and Remote Applications.
Results
By modernizing their data with Azure SQL Managed Instance, HCHB now leverages Azure PaaS services to improve operational efficiencies to their application lifecycle management because they no longer need to manage 75 individual servers in their database. HCHB can now effectively manage the entire lifecycle of the application from pre-production to production because they can spin up isolated environments quickly. The automation built into Terraform modules has helped HCHB achieve a Recovery Point Objective of one hour and a Recovery Time Objective of eight hours on the Disaster Recovery front. Ultimately Coretek's experience and capabilities with Application & Data Modernization and AVD helped ensure that all HCHB's objectives were achieved during the project and have set them up for success as their business grows.
Learn more about Azure Application Migrations & Modernization!

---