Coretek at HIMSS 23 in Chicago

The HIMSS (Healthcare Information and Management Systems Society) Conference is an annual event that brings together healthcare professionals, executives, and vendors from around the world to discuss the latest trends, challenges, and innovations in healthcare information technology (IT). The conference provides a platform for healthcare leaders to share their experiences, best practices, and ideas for improving healthcare delivery through technology.
The HIMSS Conference features keynote speeches from prominent healthcare leaders, educational sessions, workshops, networking events, and an exhibit hall showcasing the latest healthcare IT products and services. Attendees can learn about various topics, including cybersecurity, telehealth, interoperability, patient engagement, and data analytics. It continues to be an excellent opportunity for healthcare organizations to learn about the latest technologies and solutions that can help improve patient care, streamline operations, and reduce costs.

The HIMSS Conference occurs over several days and is held in different cities annually. This year HIMSS returned to Chicago and engulfed the McCormick Center downtown. The conference is a significant event in the healthcare IT industry, and tens of thousands of professionals attend from around the world.
Coretek was pleased to host and participate in multiple events throughout the week and support our strategic partnerships with partners like Microsoft, Imprivata, Nutanix, IGEL, Nerdio, and Citrix. This year Coretek was a proud sponsor of Nutanix in our 2023 Customer Appreciation Event and hosted an array of top healthcare professionals and leaders in our industry.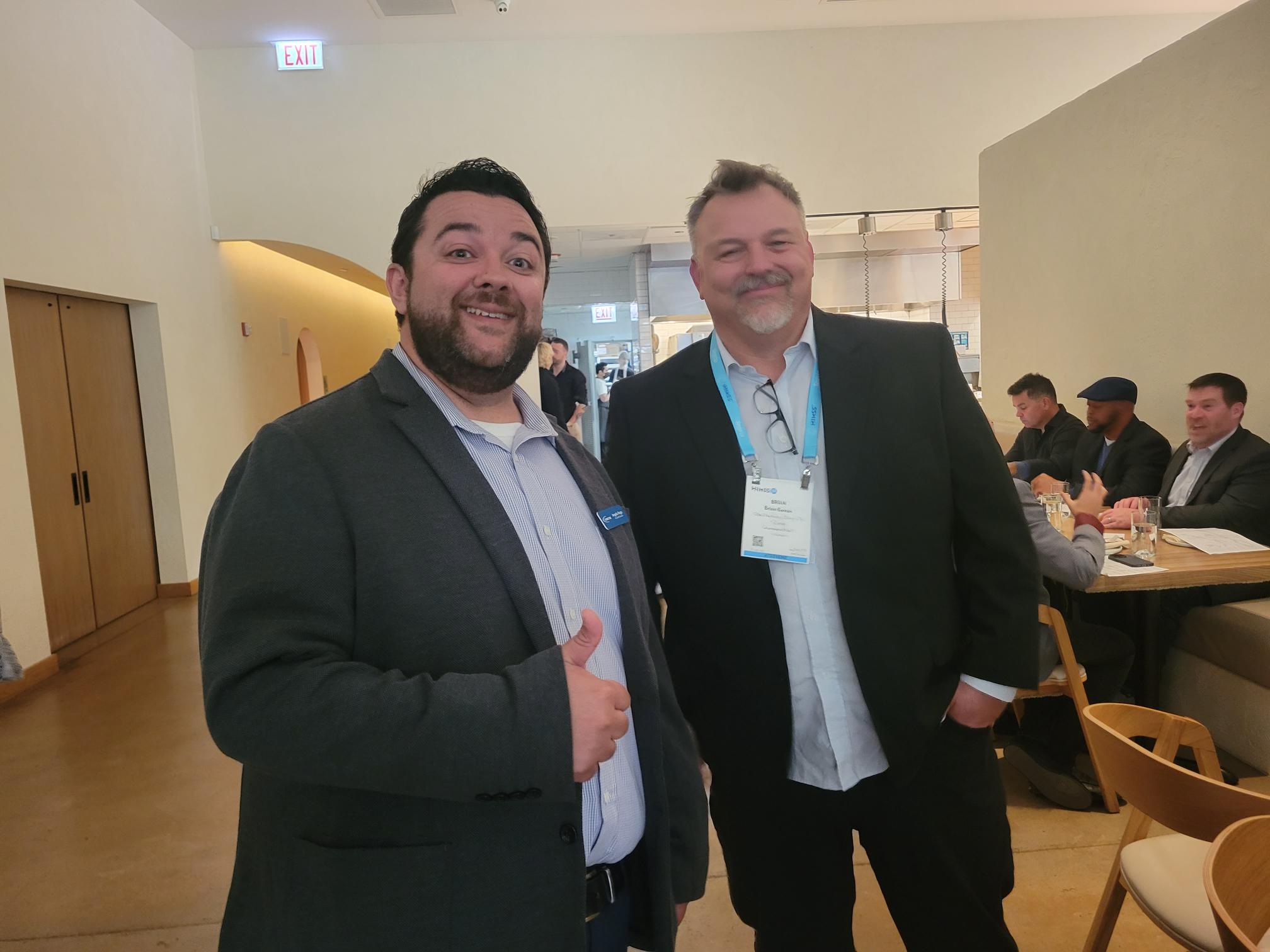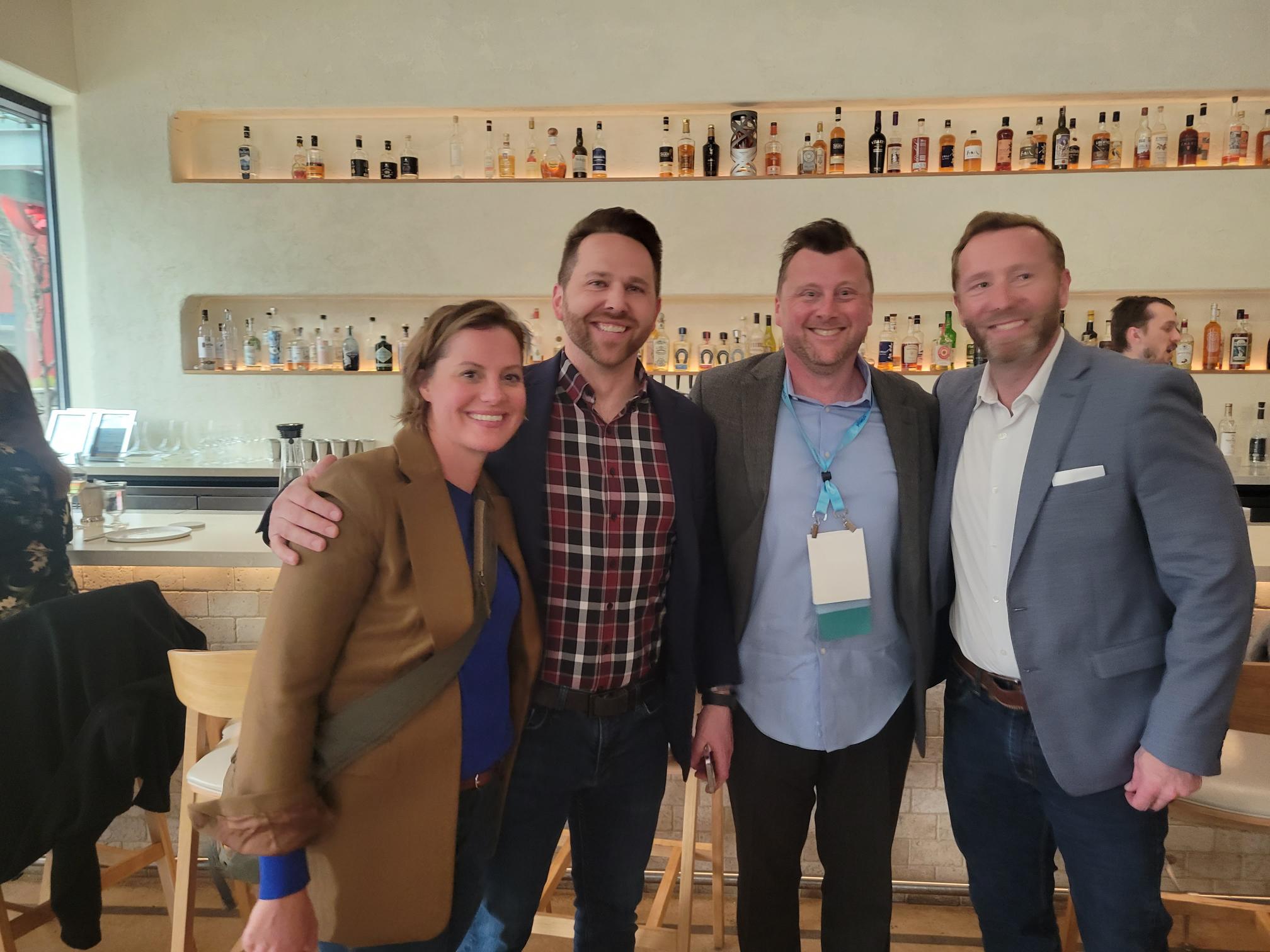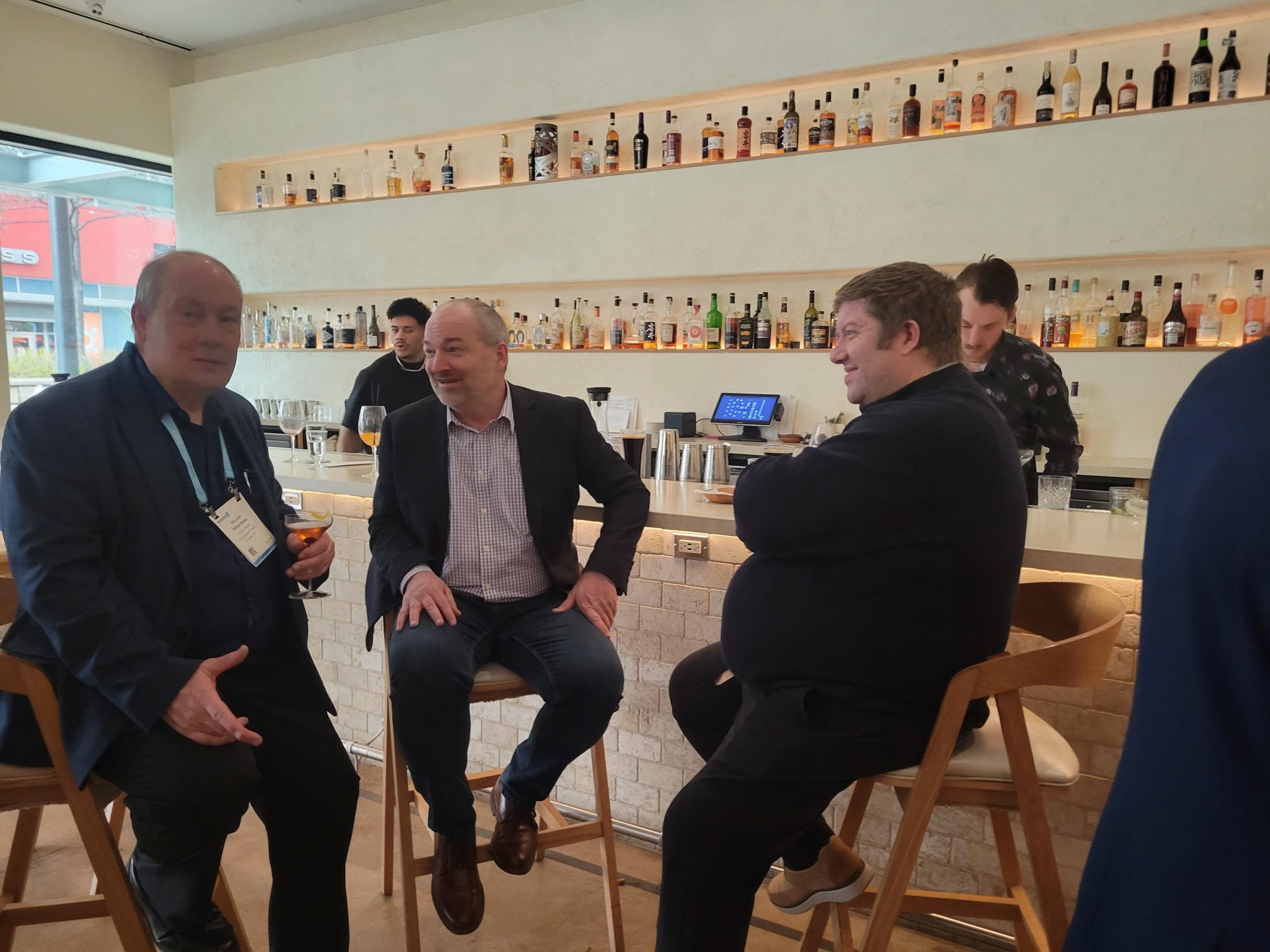 With our focus on Microsoft Azure-based solutions and Nutanix, The Nutanix NC2 solution is a cloud platform that provides virtualization, storage, and networking capabilities for businesses of all types. It is designed to help organizations manage their IT infrastructure on-premises and in the cloud more efficiently. One way Nutanix achieves this is through its partnership with Microsoft Azure, which allows Nutanix customers to take advantage of Azure's cloud services while leveraging Nutanix's infrastructure management tools.
One of the key benefits of adopting Nutanix NC2 on Microsoft Azure for healthcare organizations is improved scalability and flexibility. The cloud allows healthcare providers to quickly and easily scale up or down their IT infrastructure based on changing needs. Scalability is critical in healthcare, where patient demand and regulatory requirements fluctuate rapidly. With Nutanix NC2 on Azure, healthcare providers can quickly spin up new virtual machines or add storage and networking resources as needed.
Another benefit is improved data security and compliance. Healthcare organizations must comply with strict data privacy regulations, such as HIPAA, and maintain the protection and confidentiality of patient data. Nutanix NC2 on Azure provides healthcare providers with robust security features, such as role-based access controls, encryption, and threat detection. These features help to ensure that patient data is protected and compliant with regulatory requirements.
Additionally, adopting Nutanix NC2 on Azure can help healthcare organizations reduce IT costs by eliminating the need for on-premises hardware and infrastructure management. Nutanix's infrastructure management tools simplify the management and maintenance of IT resources. At the same time, Azure's pay-as-you-go pricing model allows healthcare providers to only pay for the resources they need, when they need them.
Dive into our booklet for a detailed look at the Clinical Cloud Desktop.
Coretek is honored year after year with many of our strategic partners at HIMSS, and 2023 did not disappoint. Taking place at the APOLONIA in the South Loop, Coretek and Nutanix hosted our guests to an array of Mediterranean-inspired food and craft cocktails. Thank you to the staff, restaurant hostesses, and management for their fantastic food and service throughout the evening.
Thank you again to our customers, partners, and guests who made our event great and our HIMSS experience this year memorable. Till next year!